We are committed to integrating our rich First Nation culture with environmental practices to cultivate sustainable growth, community wealth, and economic prosperity.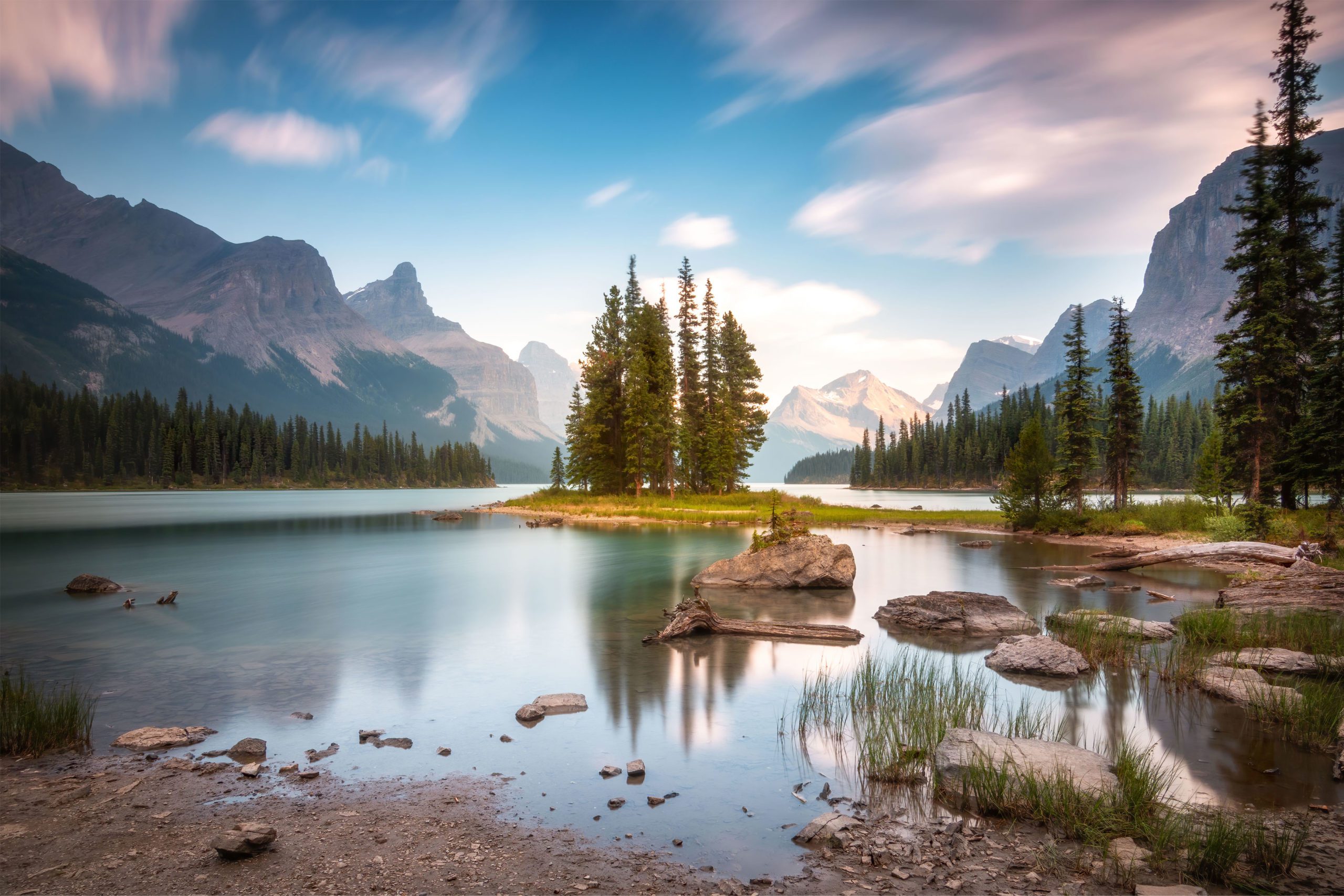 We are committed to providing training and real experience to build skills and expertise:
in career paths for long-term employment

to create role models for our next generations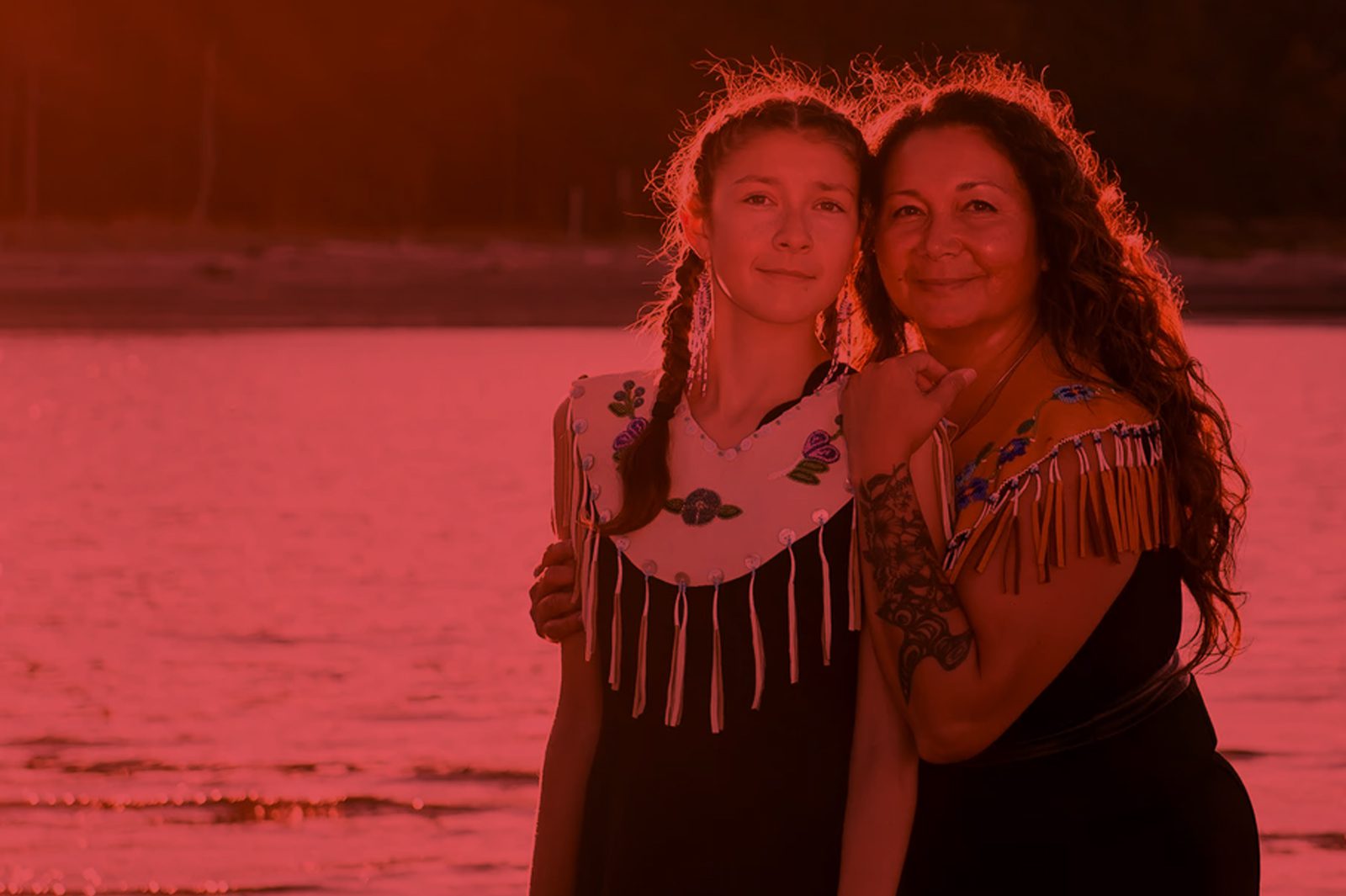 ---
Our priority is to listen, learn, and respect the communities we work with to further understand our deep cultural roots, traditional values, & knowledge from our elders so we can be present in the community and forge long-lasting relationships.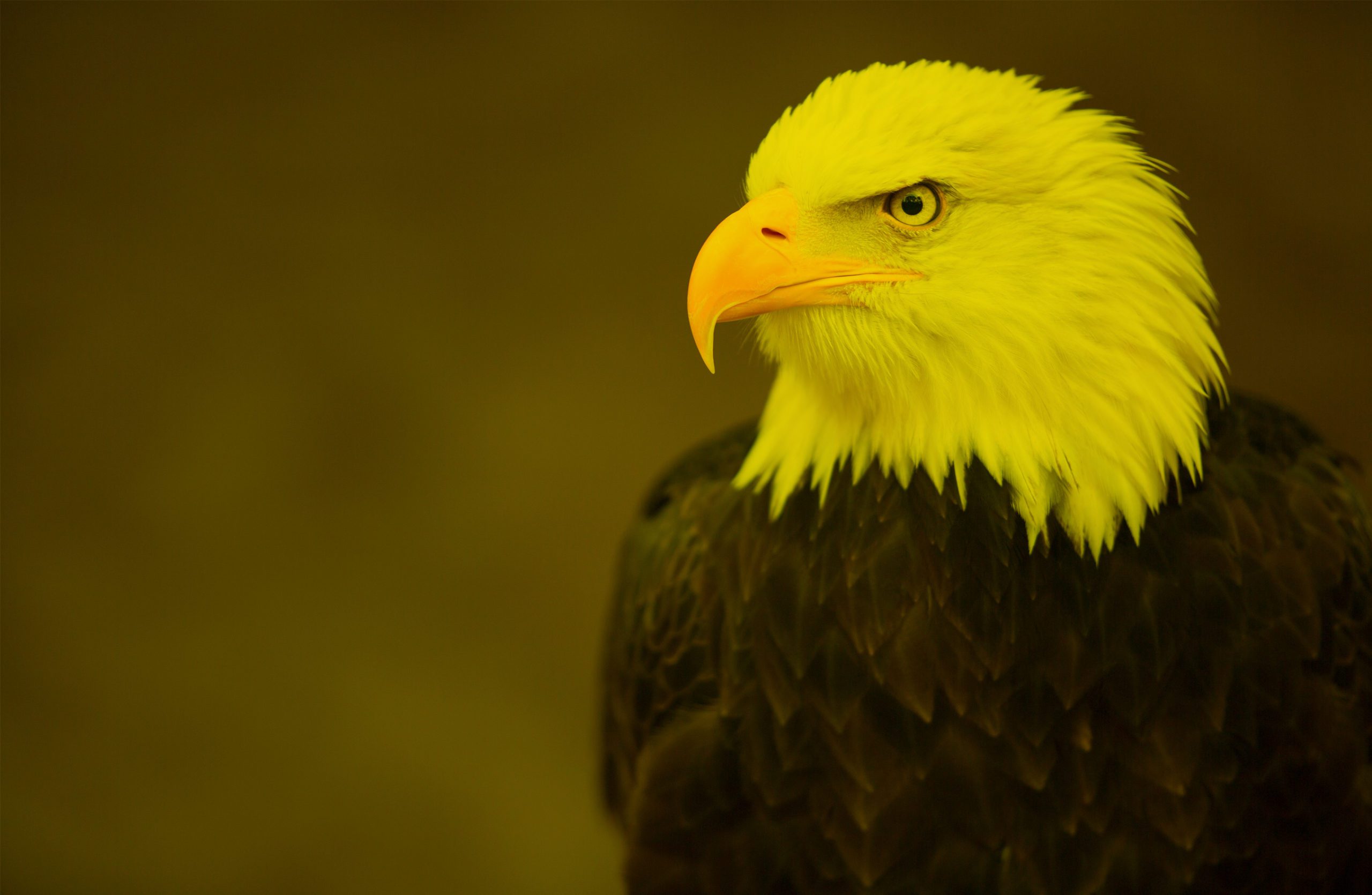 ---
We want to help energize the community by developing programs to promote:
self-esteem
entrepreneurship
leadership training
youth aspirations
---
We want to help unify the nation by providing structure, resources and experience to:
build long-term sustainability & prosperity
identify & create new business opportunities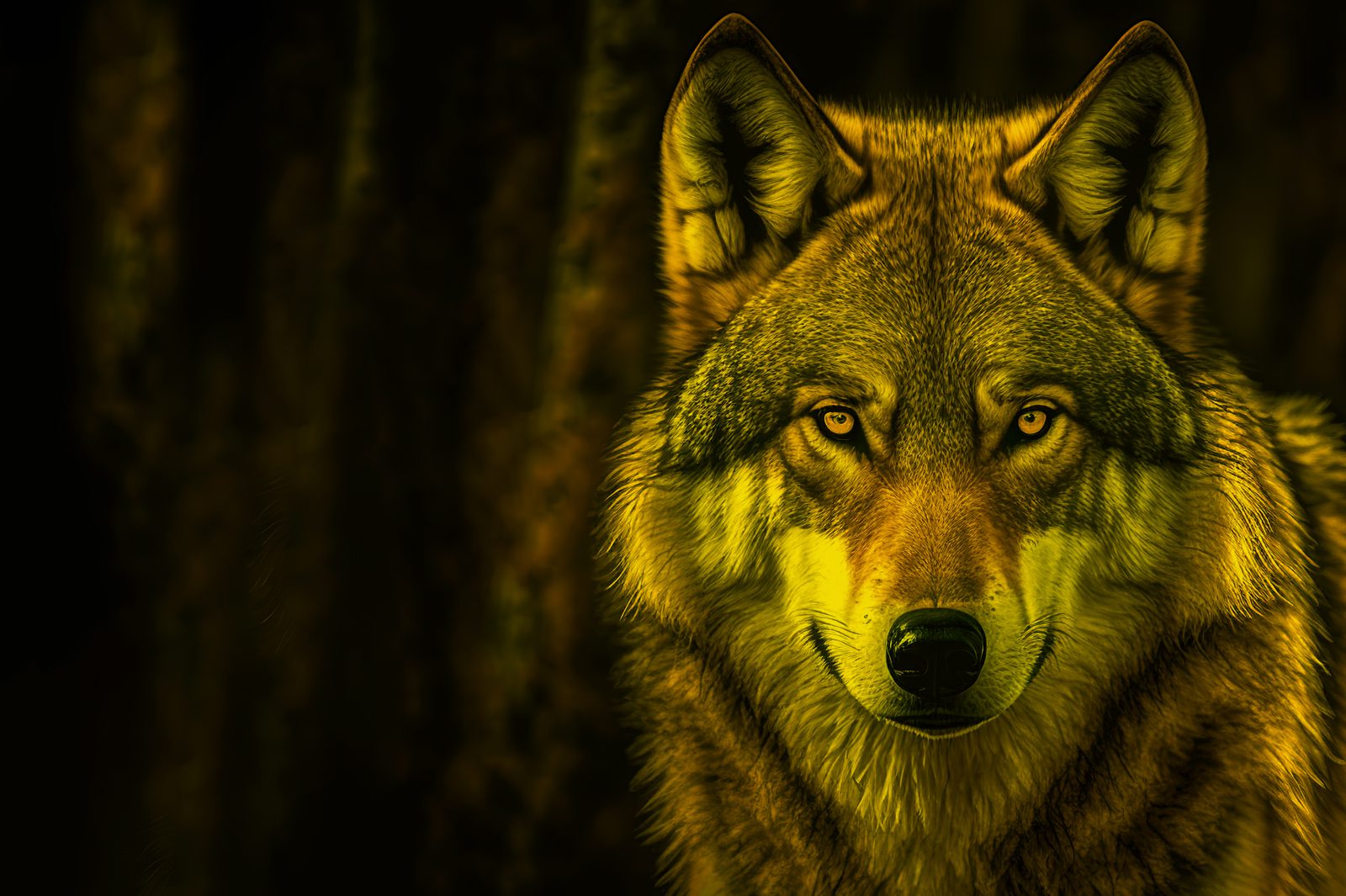 ---
Collaboration, not consultation
We are committed to listening, understanding, and collaborating as partners on opportunity for generations to come.