Our Mission
We want to disrupt the environmental sector
With a proud passion for community, first-nation partnerships, and use of inventive and adaptive tools and techniques to deliver honest, empathetic, and tailor-made environmental response and remediation services.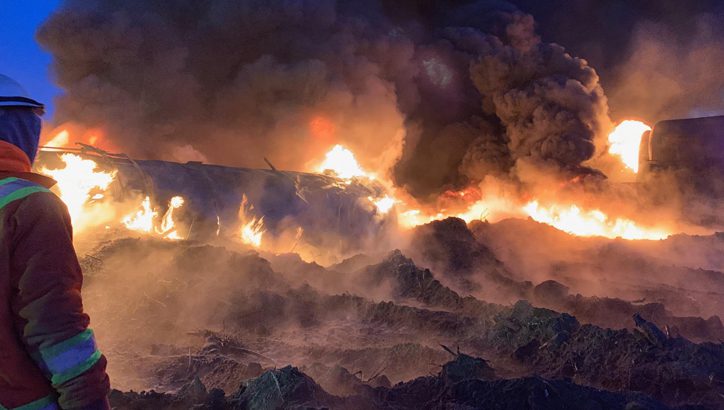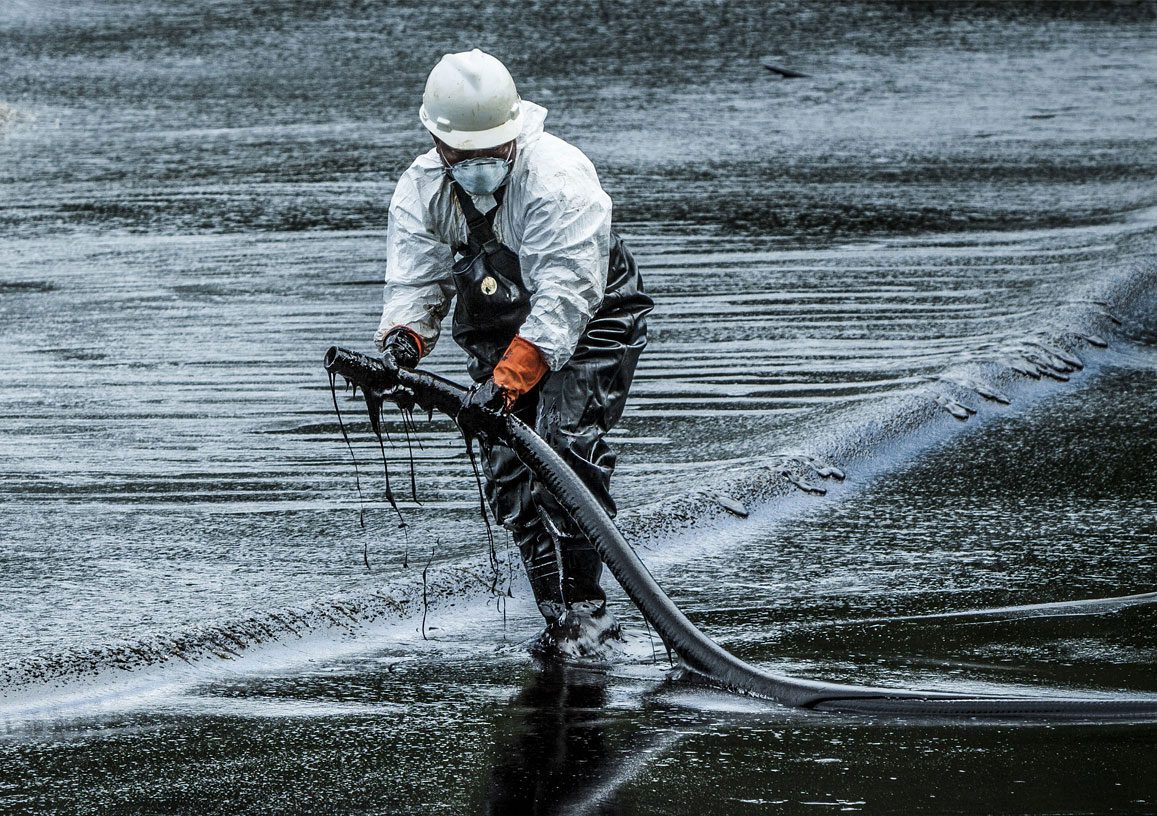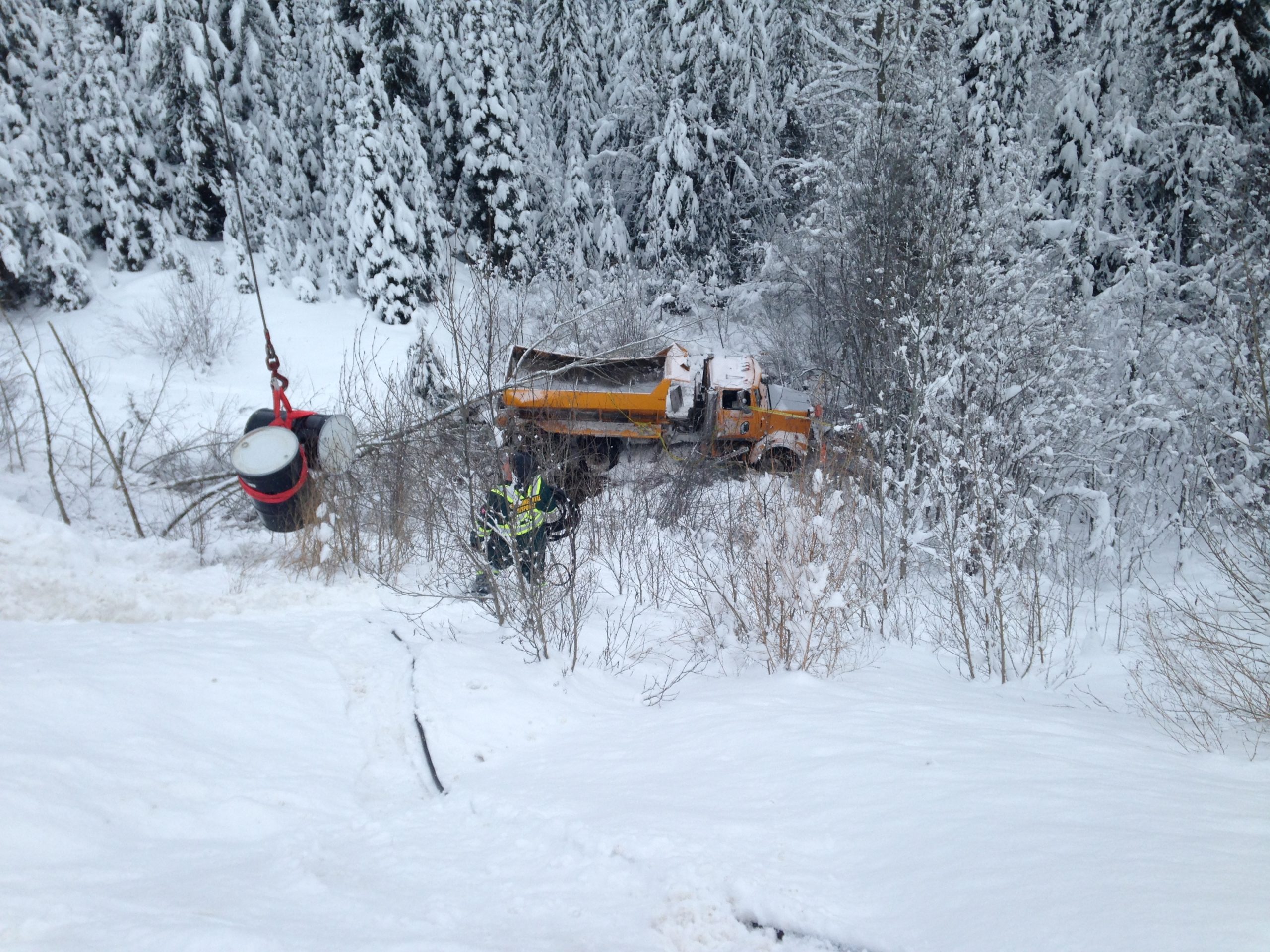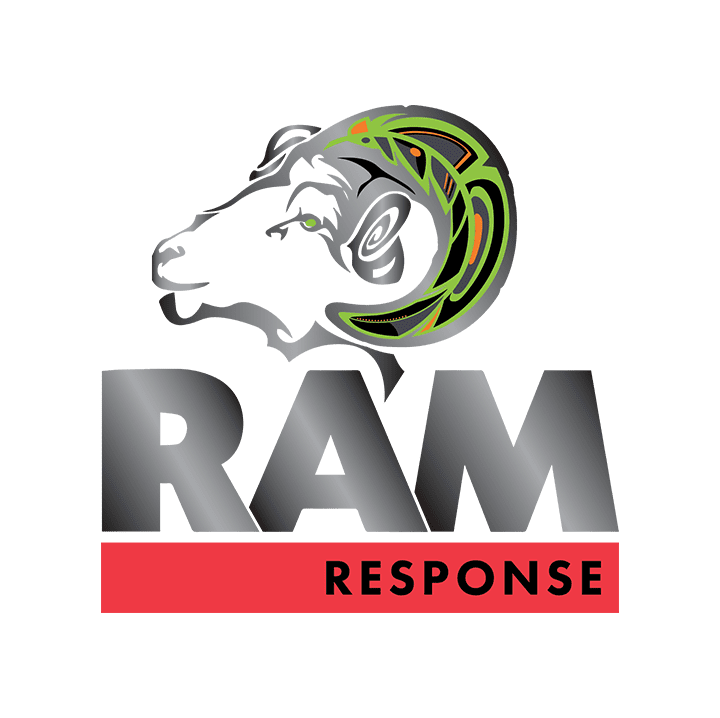 24/7 rapid rescue and recovery no matter the transport vehicle or cargo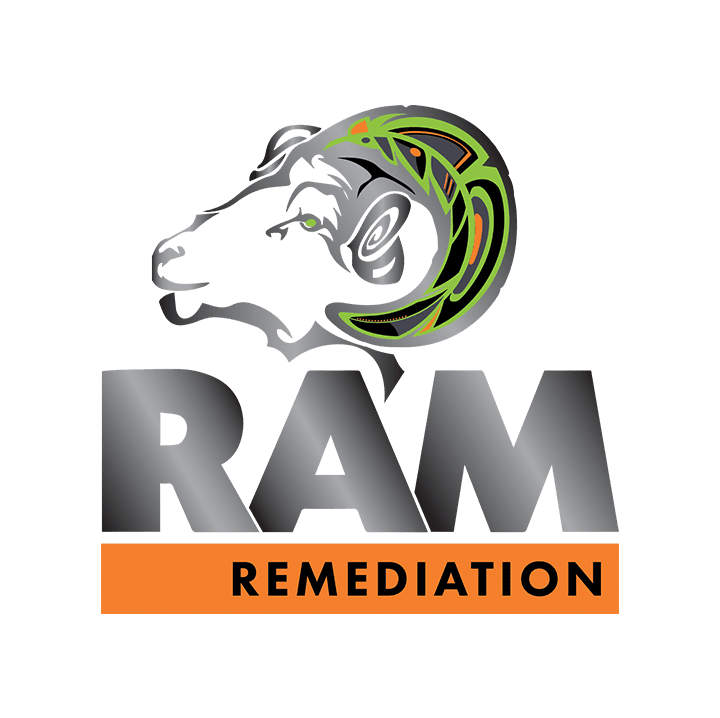 Short- and long-term minimization of the impacts of a hazardous release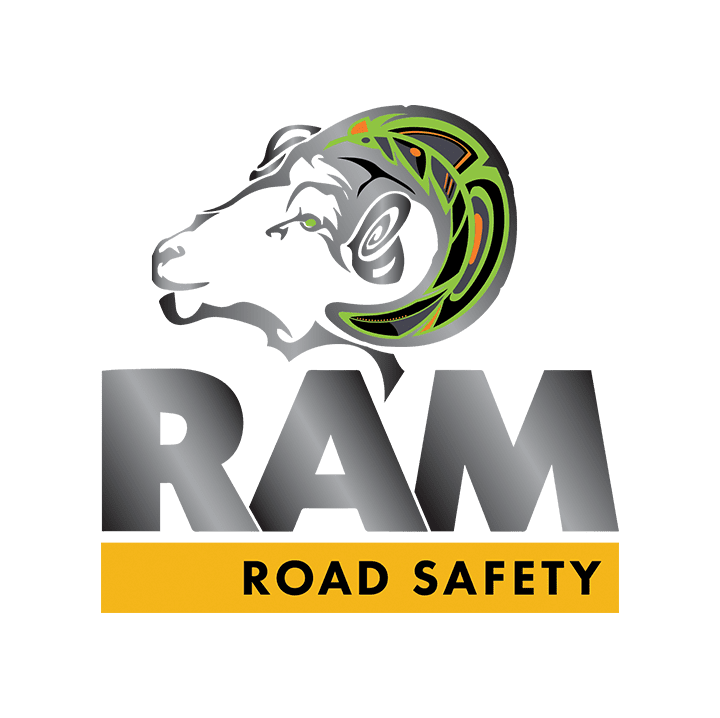 Protect your crews from traffic in any scenario or weather.
Our Indigenous Commitment
Who we are
We believe that responsible business activity involves the participation and respect of all Indigenous Communities.
Indigenous people hold 5% of Canada's population.  Our mandate is to maintain and surpass this measure within all divisions of our organization.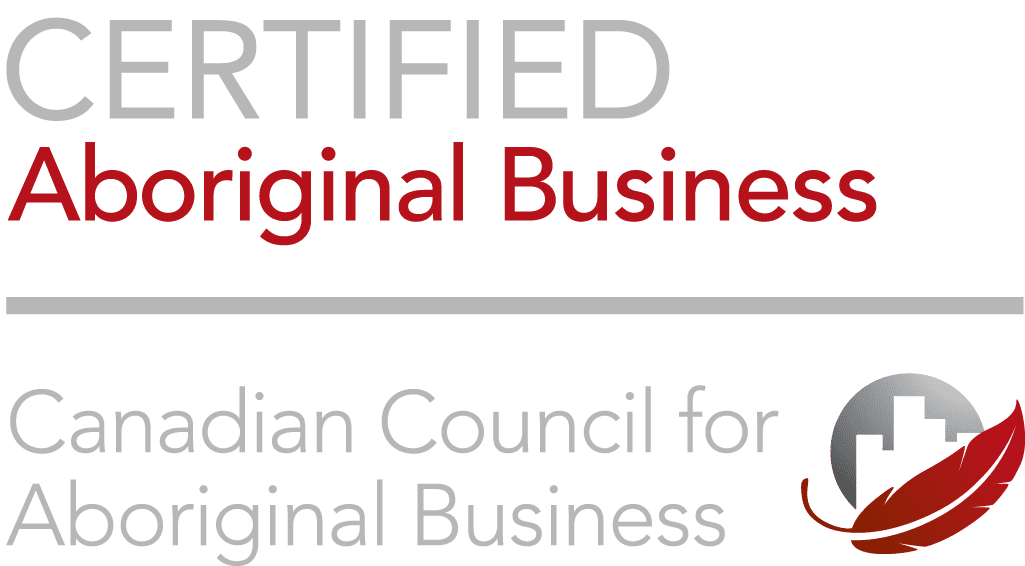 Collaboration not consultation
We aspire to develop strong, lasting partnerships that provide economic prosperity, social well being, and participation for our people and the land we work on.
Respect the lands
We recognize our operations are often located on the Traditional Territories of our Indigenous Communities and we work alongside valued companies and First Nations to keep them safe.
Career opportunities not jobs
We offer career opportunities to members of indigenous communities, providing training and experience to build skills and expertise to benefit both themselves and their community for a lifetime.
Listen to learn
First Nations Peoples are the original stewards of the land and offer valuable knowledge into the sustainability and protection of lands in which we work.